Only 44 days since Cameroon lifted the 2017 Africa Cup of Nations trophy in Gabon, the race to play at the 2019 edition gets underway on Wednesday.
Six nations, among the lowest ranked on the continent, are involved in the preliminary round of the qualifiers, playing home and away over the next week to determine places in the group phase, which kicks off in June.
The campaign gets underway in Djibouti, where the tiny Red Sea nation seeks their first victory in a competitive international as they take on South Sudan in the first leg of their tie.
In December Djibouti appointed Moussa Ghassoum, who hails from Mauritania, as their new coach and he takes charge of his first game seeking to break the country's duck.
South Sudan will compete for a third successive Nations Cup qualifying campaign and have lost all of their previous away games in the preliminaries, scoring just once and conceding 15 goals.
An 18-man squad sees half its members draw from clubs in neighbouring Sudan and one from Kuwait.
Missing is the star striker Sebit Bruno, who suffered a heart attack in January just before he was due to go on trials in Albania, seeking to become the first South Sudan international to play at a European club.
The winner of the tie will go into Group C where they face Burundi, Gabon and Mali.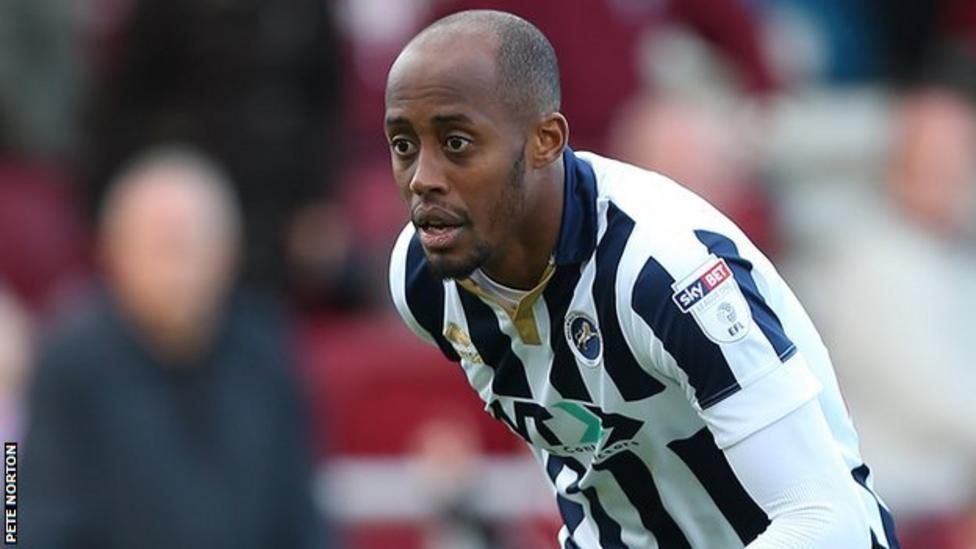 Also on Wednesday, Sao Tome e Principe host Madagascar with two new coaches on the benches.
Gustavo Clemente returns for the Saotomense while Madagascar have Frenchman Nicolas Dupuis in charge for the first time – the winner will head to Group A with Equatorial Guinea, Senegal and Sudan.
Sao Tome showed potential in the last qualifiers with a home win over Libya and have brought back 14 players from clubs in Belgium, Finland, France, Greece, Mexico, Northern Ireland and Portugal for the first leg.
Madagascar have several key players out injured but still a strong squad and flew players from European clubs directly to Sao Tome to save money, supplementing them with a home-based contingent.
The third preliminary round tie is an Indian Ocean derby between the Comoros Islands and Mauritius, with the first leg in Moroni on Friday and the return game at the Stade Anjalay at Pamplemousse on Tuesday, 28 April.
"We have been training for a few weeks for this appointment. For us, the most important thing is to bring back the best possible result. We are aware that the best result would be a victory. We have the ambition to do a big thing in the Comoros," Mauritius coach Joe Tshupula said.
His squad includes Kevin Bru of Ipswich Town and two players from the French amateur leagues.
The Comoros have an extensive selection of expatriate talent in their squad, several from Ligue 1 clubs and are captained by Millwall's Nadjim Abdou.
Source: radioxyzonline.com